Proudly Sponsored By: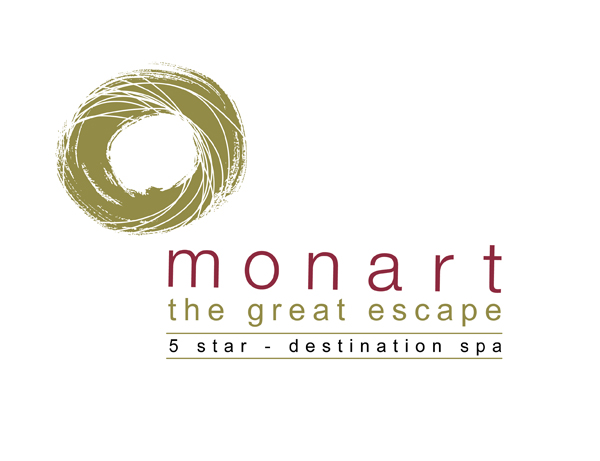 Winner: Paddy Berry
Objective
To recognise a person who has promoted County Wexford to a wider audience
Note
The business community of County Wexford is invited to nominate a person or persons who have highlighted the benefits of our county as a place to live, or work, or visit.
We are looking for someone who promotes the richness and vibrancy of County Wexford, whether in the areas of heritage, business, arts and culture, sport, tourism, or a charity.
Nomination Process
To nominate your choice, please outline your reasons below, giving examples of the promotions undertaken in 2022:-
Individual's Name:
Promotion of County Wexford:
Examples from 2022:
Additional Information or Charming Stories :
Thank you for your nomination.
The Ambassador of the Year Award winner will be chosen by the President and the Board of County Wexford Chamber