Sponsored by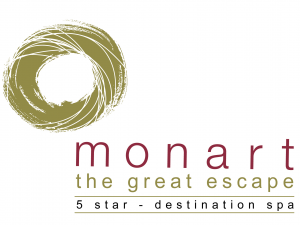 Objective
We are looking for you, the business community of County Wexford to enter nominations of a business person or persons you know who have made valuable contributions to the development of the business, social and environmental landscape that is County Wexford today.
We are known as the Model County, who would you nominate as a role model who has supported you in your business development through mentoring, support, guidance or perhaps has worked relentlessly to bring new facilities to your area, new changes or new development that have added to the fabric of our community.
We are looking for someone who is committed to enhancing the lives of the people of Wexford through driving regional development, empowering communities or connecting to business growth and success.
Previous winners of this award included Des Pettit of Pettitt's SuperValu St. Aidan's in 2017, Bert Allen in 2016 and Bettie-Marie Burger-Smit in 2015
To nominate you person, give clear and concise information in each of the following areas where applicable.