Sponsored by: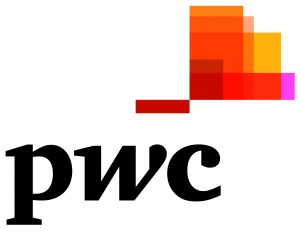 Objective
Growth (both financial and personnel), investment in staff, involvement within the local community, customer service, exports and innovation.
Large businesses (50 plus) continue to grow and run successfully in our ever-changing, competitive economy. Established companies who are raising the bar within their sector or surging ahead of their competitors with their latest results. With these large businesses creating and reaching remarkable heights, it is only right that they are recognised.
Criteria
We are looking for evidence of an outstanding business whose growth, ambition and quality of management has enabled it to deliver on a compelling business strategy.  This can be demonstrated in many ways including but not limited to:-
Innovation in products and/or services that demonstrate improved business performance and/or improved customer satisfaction.
A commitment to  the wider community in which the company operates –  locally, and/or regionally, and/or county-wide.
A contribution to County Wexford's Employment base.
Results of collaborative effort undertaken with other County Wexford businesses and/or third level colleges.
Exceptional teamwork leading to improved performance.
Evidence of  a  recognised  quality    or  management  system  giving  rise  to  performance improvement such  as  cost  reduction,  improved  delivery  of  product  /service  or  enhanced customer satisfaction.
Investment in staff development, business competency improvements.
An individual in your organisation whose small idea had a big impact.
Innovative market development.
An initiative which has resulted in environmental improvements.
How businesses integrate environmental concerns into their operations through their engagement with customers, suppliers, employees and local communities, is fundamental to the sustainability of their business. ALL applicants should be cognisant of this practice and should incorporate evidence of their own efforts in terms of sustainability.  The awards will take into consideration the green credentials of all entries, across all categories.
Please Note – Financial details will be requested at time of interview
---
Applications now closed, shortlists will be announced on Wednesday 12th.