Sponsored By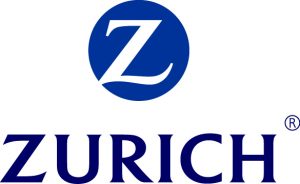 Objective
This category embraces achievements across the retail sector – Most Improved Store, Forecourt Retail, Post Office Retail, Food to go, Florist, Fresh Produce, Clothing, Convenience Store, Supermarket, Franchise and many more.
Bring awareness to the community of your business achievements.  Celebrate with your employees!
Criteria
Innovation in products and/or services that demonstrate improved business performance and/or improved customer satisfaction.
Benefits generated by the business for the wider community, locally, and/or regionally, and/or countywide.
Evidence of a recognised and approved quality system (where relevant) & demonstration of consistent delivery of product /service and monitoring of customer feedback.
Investment in staff development, business competency improvements.
Innovative marketing & sales development activity both online and offline, including web, social media, and growth in national and/or International visitor numbers and spend, where applicable.
Management systems, including business planning, risk management, cost control and financial performance with clear business/ team performance targets and measurement (this should be assessed in the context of the size and resources of the business).
How businesses integrate environmental concerns into their operations through their engagement with customers, suppliers, employees and local communities, is fundamental to the sustainability of their business. ALL applicants should be cognisant of this practice and should incorporate evidence of their own efforts in terms of sustainability.  The awards will take into consideration the green credentials of all entries, across all categories.
Please Note – Financial details will be requested at time of interview
---
Applications now closed, shortlists will be announced on Wednesday 12th.