Sponsored by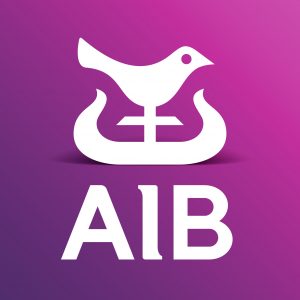 Objective
To recognize Wexford businesses which excel in harnessing the latest business thinking and technology to keep them at the cutting edge of e-commerce trading.
Criteria:
Tell us about how your business operates on-line. Demonstrate the uniqueness of your brand and quality in products, services or delivery mechanisms. How do they bring added value to your business performance, productivity, customer engagement or customer satisfaction.
Highlight the benefits generated by your on-line business for the wider community, locally, regionally or nationally.
Showcase details of any collaborative working arrangements, joint ventures, or other initiatives undertaken with other County Wexford regional, national, or international businesses, organisations, clubs, societies.
Outline your management or quality control system, formal and informal, that ensure the high standard of consistent delivery of your on-line product or service and monitoring of customer feedback and engagement levels.
Outline details of your staff training and development programmes or investment in harnessing the skills, knowledge, competencies and resources of industry best practice or other improvements in the past 12 months.
Tell us about your sales and marketing activities, both online and offline, that demonstrate business performance, presence, awareness, sales leads, conversions and growth. Please provide details on how you measure success.
What is your e-commerce business strategy? Briefly outline your vision and tell us about your management/operational systems, business planning, risk management, cost control, financial management, performance targets, measurement tools, sustainability measures, expansion/development plans.
The above will be assessed in the context of the size and resources of the business
Please note: Financial details will be requested at time of interview
---