Proudly Sponsored by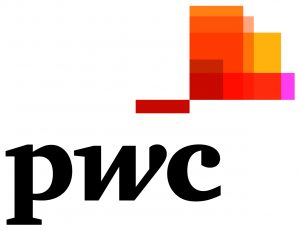 Objective
The family business sector in County Wexford remains vibrant, successful and ambitious. These firms are a vital part of our economy, offering stability, a commitment to the long term and demonstrating responsibility to their employees and their communities
This award is to recognize Family Businesses in the County that have demonstrated significant achievements and success.
Criteria
Business Background
Tell us about your Family Business and the industry you operate in. Demonstrate the uniqueness of your brand or quality in products, services and delivery mechanisms. Tell us about the family members that work in the business and how it is structured in terms of responsibilities, decision making and co-operation. Define how being family owned helps with the success of your business.
Business Planning and Governance
Irish family businesses have performed well in the last financial year, with 71% experiencing growth and 91% expecting sales increases in the next five years. However, many find it difficult to find the skills they need in the recruitment and retention of top talent and can feel hampered by a lack of funding.  Can you demonstrate that you have robust strategic plans in place that links the future with the here and now? What Family governance arrangements have you put in place and how are these aligned to objectives and corporate governance of the business?
Innovation
All businesses are aware that technology is critical in innovation, and 45% of family businesses say they find keeping pace with digital change is a key challenge. Can you demonstrate that your future plans include actions that will allow you to innovate and keep pace with the challenges that technology and digital pose?
Leaving a Legacy
Business Family Business leaders want to ensure they have kept the family business growing and left it in a better state for future generations – a legacy of fairness, honest and hard work is an ideal many aspire to. Can you show commitment to a robust succession plan as an essential component for continuity and future success? Can you demonstrate how your family has planned for important factors such as financial security for the next generation, keeping the business in the family and indeed business longevity, while at the same time contributing to the local community and economy?
The above will be assessed in the context of the size and resources of the business, and where it is in terms of its longevity as a family business. Please note that all criteria might not be relevant to your business.
The above will be assessed in the context of the size and resources of the business
Please note: Financial details will be requested at time of interview