The Count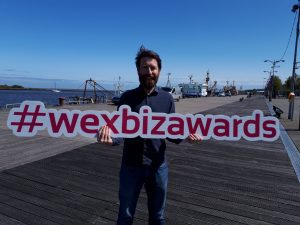 y Wexford Business Awards are celebrating their TENTH year this year!! Happy birthday to us!
Excitement is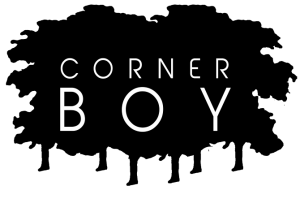 mounting as the 20 award winners of the County Wexford Business Awards will be announced on the 25th May in the beautiful surrounds of Clayton Whites Hotel Wexford.
Bringing us through the evening with humour & wit is our Master of Ceremonies, Colm O'Regan. A critically acclaimed stand-up comedian & broadcaster, Colm will be sure to keep the atmosphere buzzing and keep guests on their toes! The evening doesn't stop after the last award is handed out….it's time then to break out your dancing shoes as we hand you over to the supremely talented local band, Corner Boy. This is Corner Boy's second year performing at the gala ceremony & will certainly have the dance floor moving until the wee hours of the morning!