Proudly Sponsored By: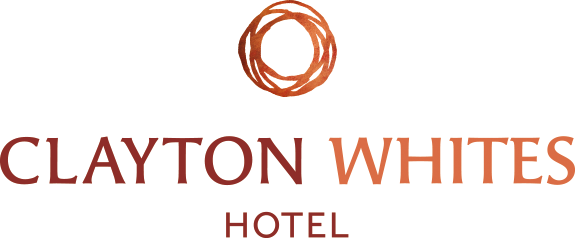 Winner: The Nolan Group
Objective
To recognise a business person, who has, over time, made valuable contributions to the development of the business, social, and environmental landscape that is County Wexford today.
Note
The business community of County Wexford is invited to nominate a business person who has
Supported you in your business development through mentoring, support, guidance
Or
Has worked relentlessly to bring new facilities, changes, or developments to your area that have added to the fabric of our local and/or county community.
We are looking for someone who is committed to enhancing the lives of the people of County Wexford through driving regional development, empowering communities, or connecting to business growth and success.
Nomination Process
To nominate your person, please outline clearly and concisely information in each of the following areas where applicable:-
Business Development Accomplishments:
Additional Information or Charming Stories:
Thank you for your nomination.
The Lifetime Achievement Award winner will be chosen by the President and the Board of County Wexford Chamber.