Sponsored by: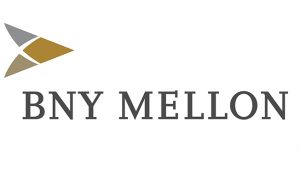 Objective
This award will recognise the organisation that goes above and beyond its business duties to improve the well-being of others within the local or worldwide community.  For example excellence in Corporate Social Responsibility (CSR) in the following areas will be recognised:-
Environmental – focusing on eco issues such as climate change
Community – improving the quality of life for people in the community
Workplace – improving the well-being of staff
Charity partnership – working with a charity to help in fundraising, promoting or assisting in other areas of their work
Criteria
Demonstrate that corporate social responsibility is an integral part of your business and lies at the core of your overall strategy.
Show that your business plays a role in contributing to a better society by actively engaging and consulting with stakeholders in a way that goes beyond financial and legal requirements.
Demonstrate a strong corporate social responsibility ethos. Outline how it is being developed, how the business benefits from it and what quantifiable payback the organisation sees (e.g. does it help in attracting potential customers and employees).
Demonstrate how the activity / ethos directly benefits the community in County Wexford and/or beyond.
How businesses integrate environmental concerns into their operations through their engagement with customers, suppliers, employees and local communities, is fundamental to the sustainability of their business. ALL applicants should be cognisant of this practice and should incorporate evidence of their own efforts in terms of sustainability.  The awards will take into consideration the green credentials of all entries, across all categories.
Please Note – Financial details will be requested at time of interview
---
Applications now closed, shortlists will be announced on Wednesday 12th.