Sponsored by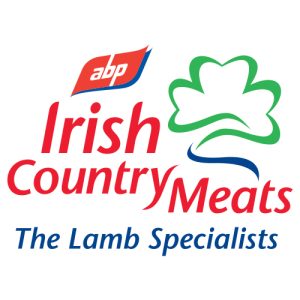 Winner: Killowen Farm
Runner-Up: Stafford Irish Spirits
Objective
To celebrate the success and outstanding work of Wexford-based Food and Beverage Producers with exceptional reputation and brand recognition for their goods. These awards recognise the superior quality and excellence which is found among food and beverage producers in Ireland.
Criteria:
Innovation in the production of a food or beverage product
Demonstrate excellence in customer service
Enhancing the profile of Wexford as a food producer
Sustainability practices employed
Application Questions:
Briefly describe your business.
What is unique about your product? How do you add value to your business performance, productivity, customer engagement, or customer satisfaction?
Outline any management or quality control systems, formal or informal, that ensure the high standard of consistent delivery of your product. How do you monitor customer feedback?
Were your performance targets met in 2022? How did you measure this? Did you achieve any expansion/development plans?
Outline two examples of sales/marketing activities undertaken in 2022. How did you measure success in these initiatives?
What, if any, systems do you have in place around planning, risk management, cost control, and financial management?
Highlight the benefits generated by your retail business for the wider community, locally, regionally, or nationally.
Outline any sustainable practices your business implemented in the past year.
The above will be assessed in the context of the size and resources of the business.
In conjunction with your business financial overview, the entrepreneurial characteristics you have in place to monitor performance, financial controls, marketing strategies and sales growth will all be taken into account.