Proudly Sponsored By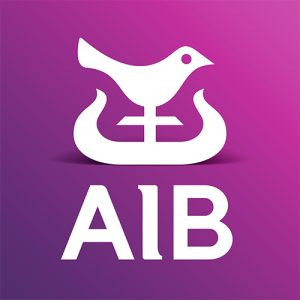 Winner: Eoin O'Connor
Runner-Up: Candy Boutique
Objective:
Recognise Wexford-based businesses which excel in harnessing the latest business thinking and technology to place them at the cutting edge online and in e-commerce.
Criteria:
Innovation in digital marketing
Engagement across social media platforms
Measurable e-commerce gains
Application Questions:
Business Background
Briefly describe your business, including your vision, strategy, and staff roles.
What is unique about your brand and quality in products, services, or delivery mechanisms. Briefly outline your risk management strategy around cyber threats to your brand or financial controls
Marketing Plan
Businesses are aware that marketing and keeping pace with technology and digital change is critical to success.
What is your overall online marketing strategy; how do you achieve competitive advantage online for your business products or service. Describe some offline activities that are included in your marketing plan?
Digital Marketing
In terms of your digital sales and marketing activities, how do you measure business performance, presence, awareness, sales leads, conversions, engagement, and growth? Please include examples of campaigns to illustrate performance metrics.
Specifically, please explain how you create flow and clarity in your web design and layout. What is your web content objective, how often do you update copy/content to keep it relevant, how do you maximise search engine optimisation/keyword searches/ad word campaigns? Do you blog?
Social Media Strategy
Outline recent social media activities that positively impacted your business performance, and engagement.
Describe how you use different social media platforms in terms of imagery, video, content, key messages? Which platform secures the highest engagement and why?
E-Commerce
Outline how your digital marketing and social media strategy impact on your e-commerce performance. Describe two recent campaigns that led to measurable impacts in online sales? What metrics do you use to measure conversions and sales?
The above will be assessed in the context of the size and resources of the business.
In conjunction with your business financial overview, the entrepreneurial characteristics you have in place to monitor performance, financial controls, marketing strategies and sales growth will all be taken into account.