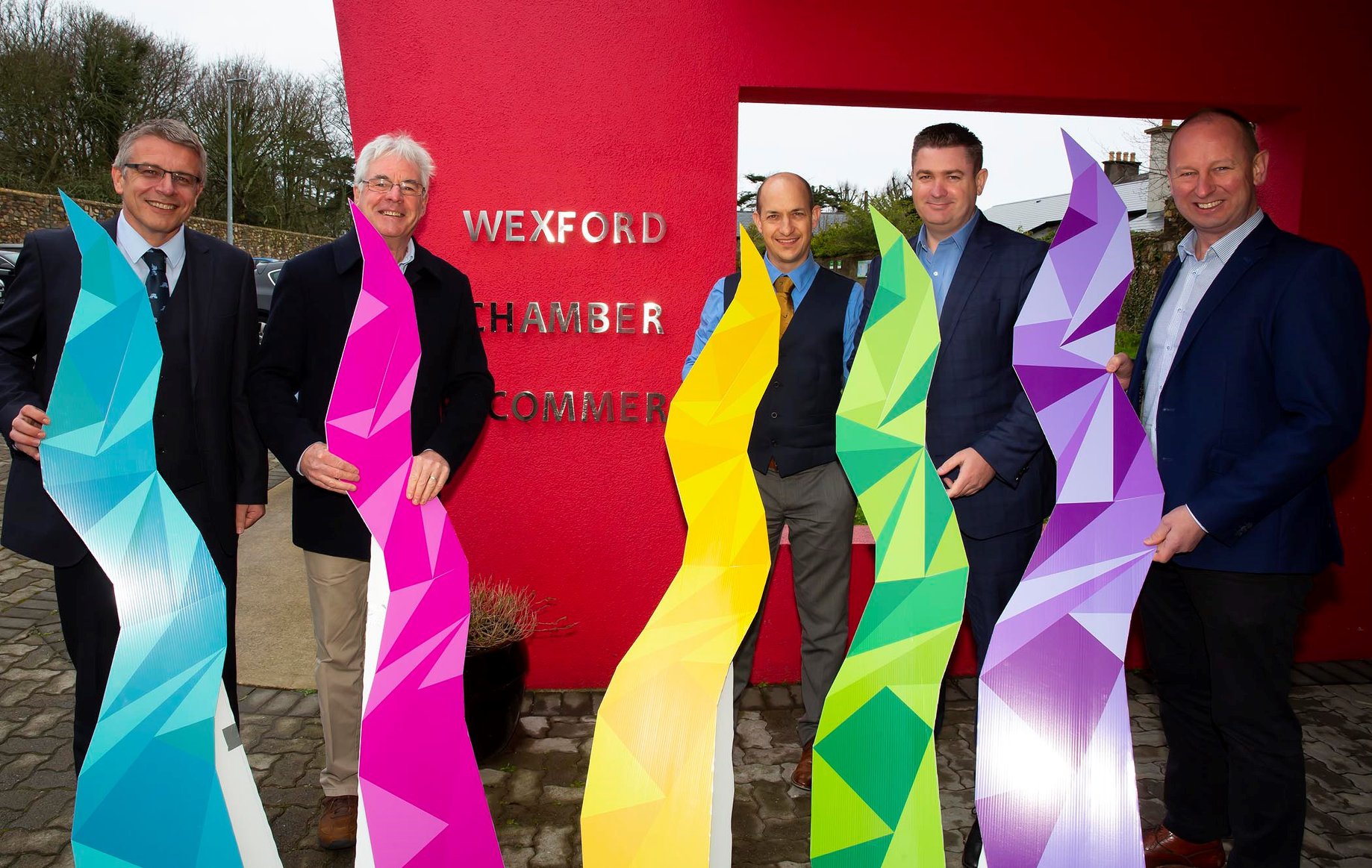 Recognising the efforts Wexford businesses are making year on year to thrive and succeed the County Wexford Business Awards celebrate those companies that stand out and excel in County Wexford.
Join in now and be part of the most prestigious & reputable business event in Wexford county!
Leading businesses know the value of showcasing their talents and receiving highly acclaimed Awards of Excellence for the outstanding achievements of their organisations, business acumen, employees skills and collaborative team work.
Deadline for applications: 5pm FRIDAY 29th March 2019